The Promoters from Trucksport Promotions UK Ltd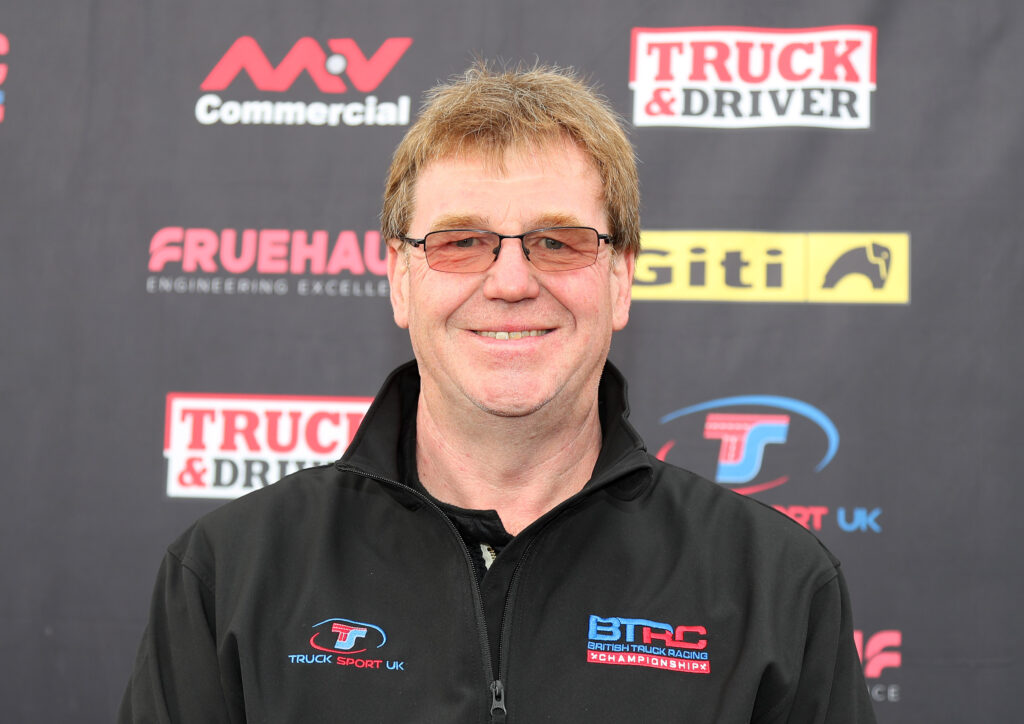 Stuart Oliver
Promoter / Director
Alongside being one of the most successful drivers in truck racing history - winning ten British titles - Stuart also plays a key role in promoting the championship as a Truck Sport UK Director.
Steve Thomas
Promoter / Director
Having previously competed in the championship for a number of years, Steve is now an integral part of Truck Sport UK - running the promotion and direction on a day-to-day basis.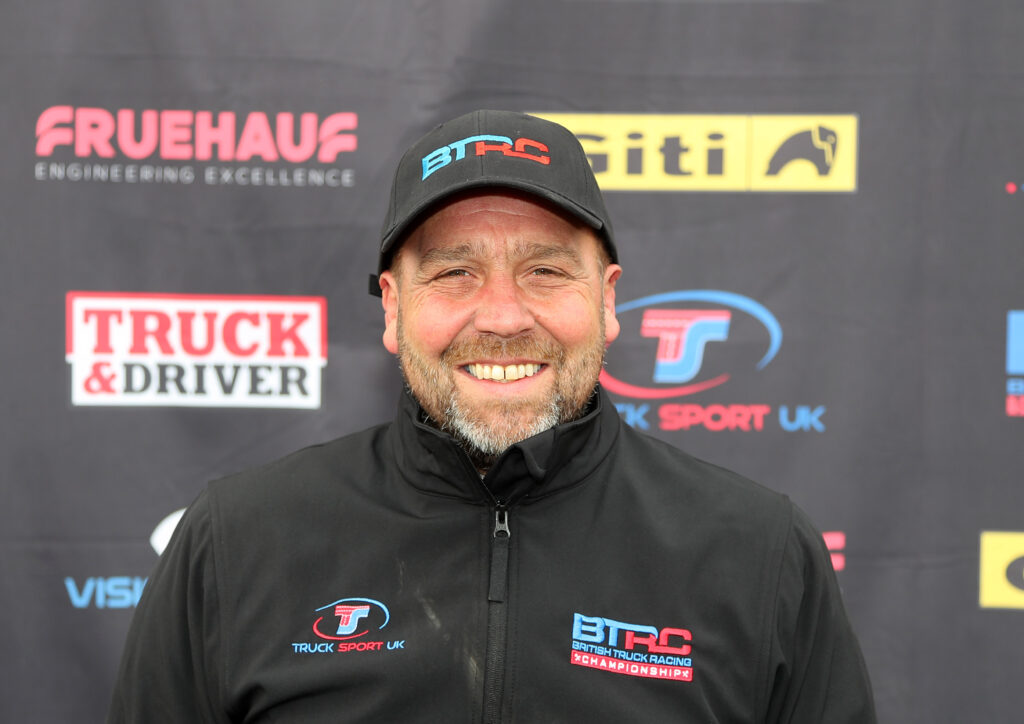 Steve Powell
Promoter / Director
Like Stuart, Steve has become synonymous in the championship as a multiple champion and continues to compete today; juggling his driving duties with his roles as Promoter/Director.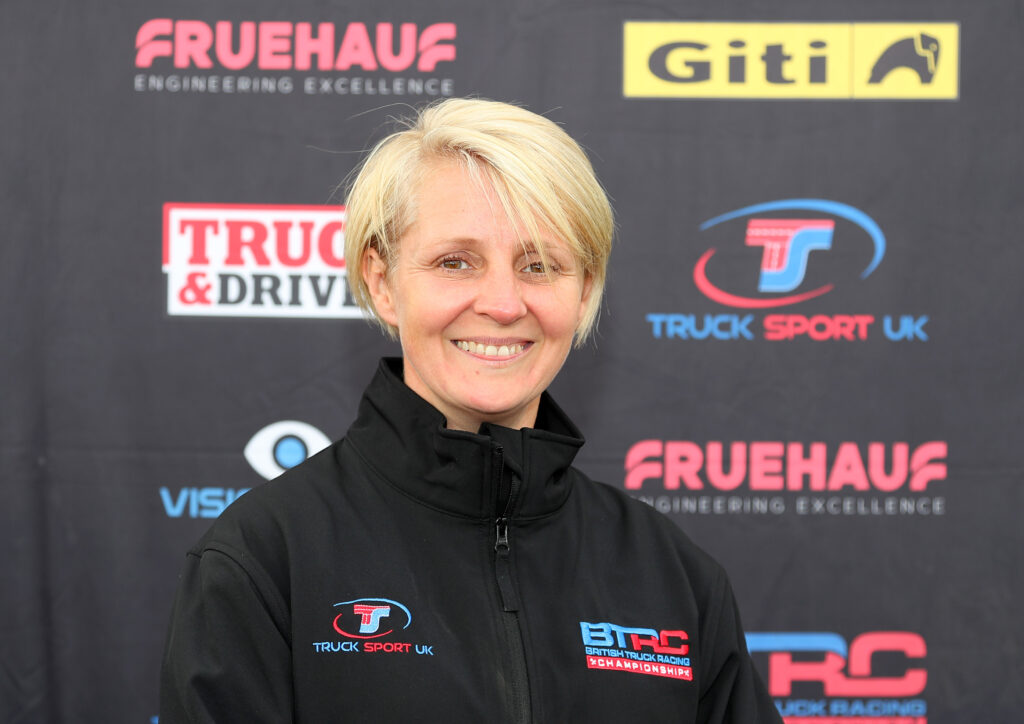 Emma Tyrer
Sponsorship Manager
Boasting a wealth of knowledge, expertise and contacts, Emma is responsible for aligning the BTRC with a variety of brands and businesses; ensuring that they and the championship are well-respresented.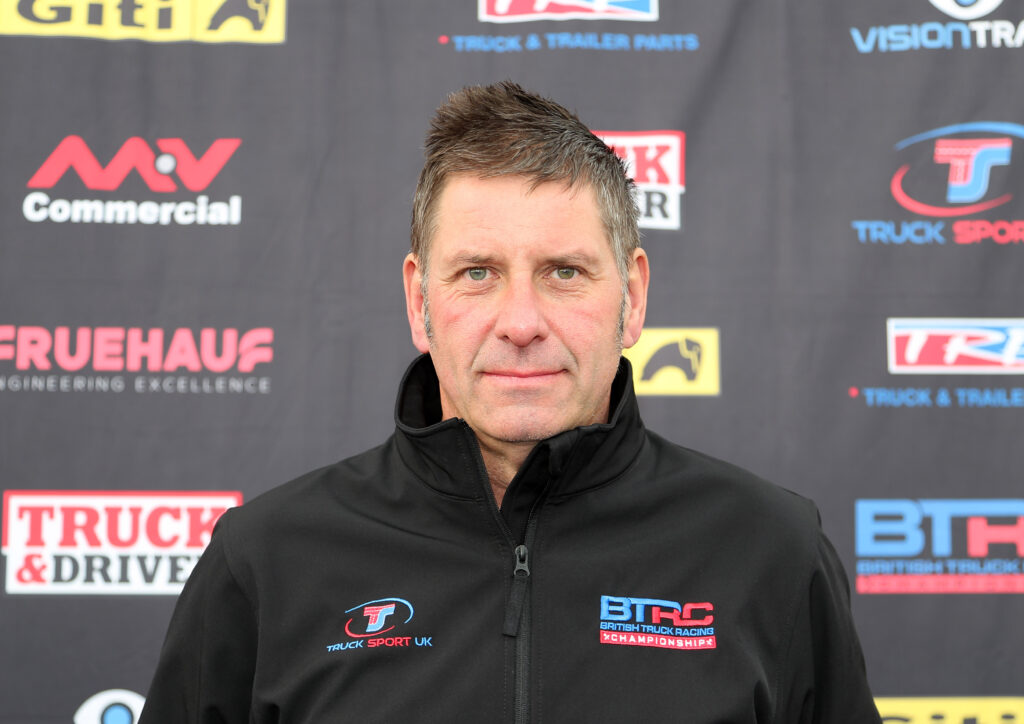 Event Support
Well-known in the industry, Sean has become an integral part of Truck Sport UK in recent years - playing a critical role in the smooth running of all events over the course of a season.
British Truck Racing Championship Team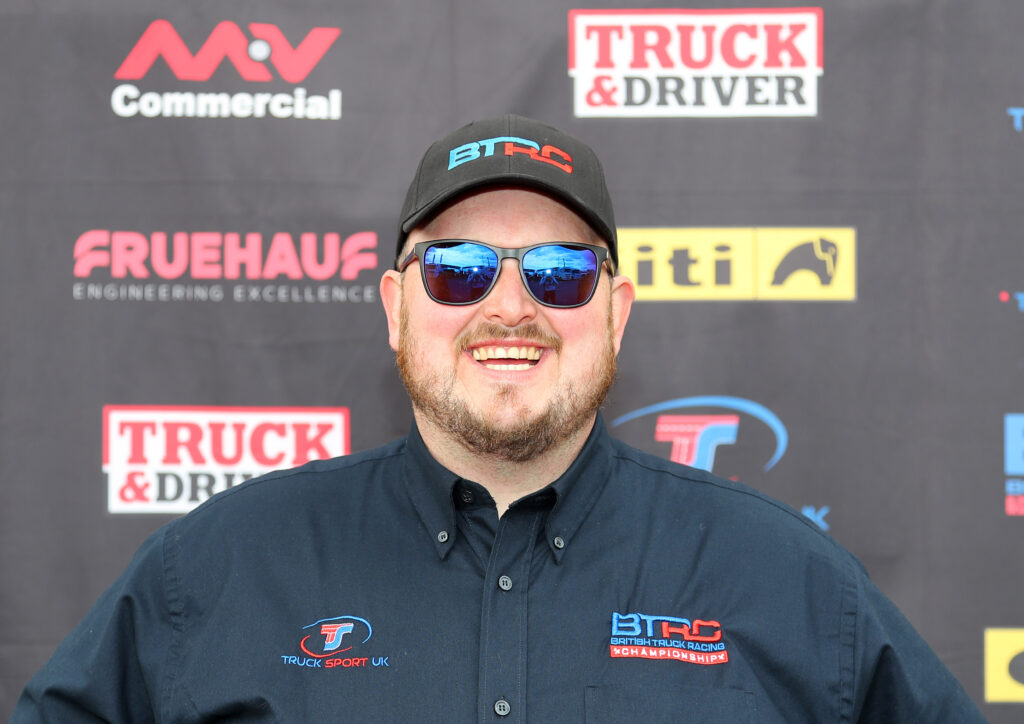 Pointy
Official BTRC Commentator
'Pointy' has become a stalwart of the BTRC and is the face (and voice) of our live TV coverage during a race weekend. He can also be found in the paddock overseeing all podium presentations too.
Chris Ashby
Media Officer
With more than a decades' worth of experience working in the industry, Chris looks after all of the BTRC's PR, Social Media and Communications as Media Officer during the course of each season.
Gordon Snell
Championship Manger
One of the newest members of the BTRC team is Gordon, who's role as Championship Co-ordinator sees him undertake a wide range of roles which contribute to the smooth-running of the series.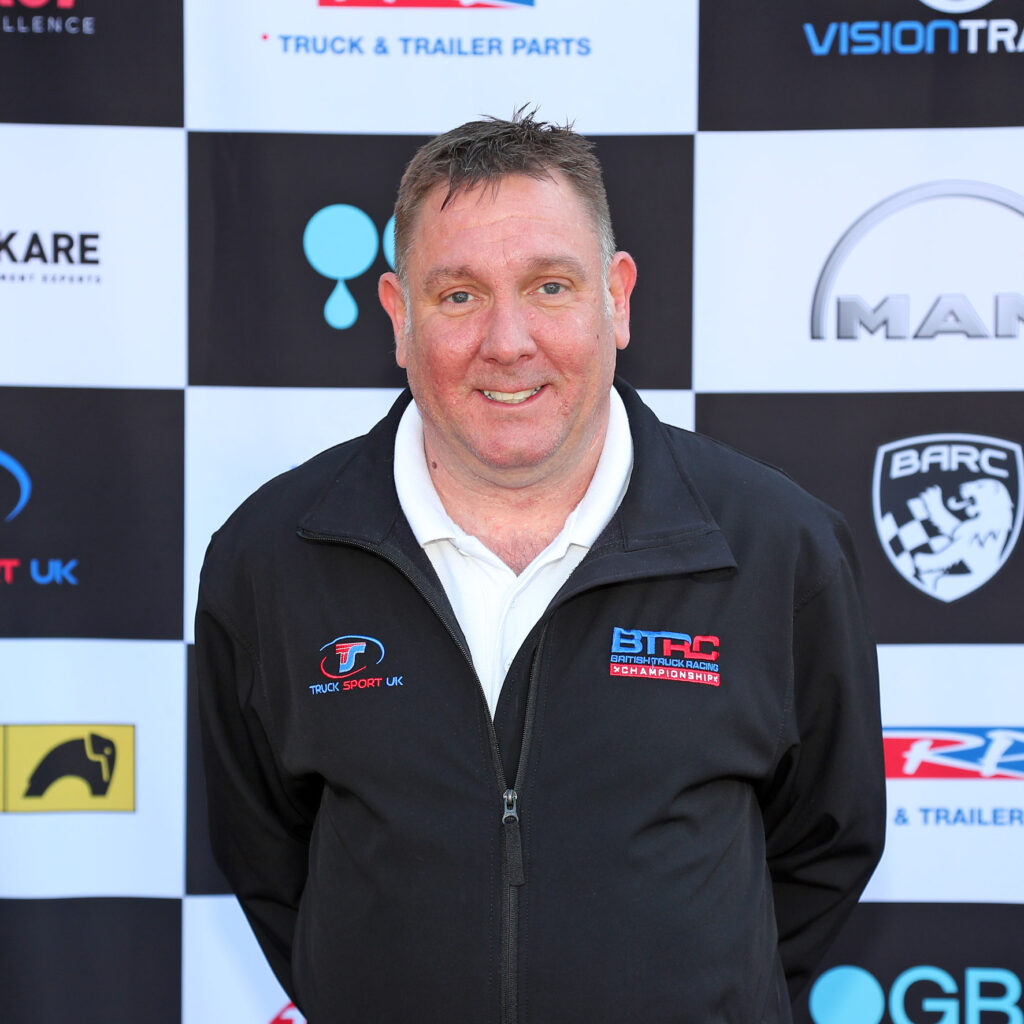 Event Coordinator
Paul ensures that the profile and operational standards of BTRC are met at each event; ensuring that there is smooth co-ordinator between teams, circuit staff and organisers.